In October 2018, Cobra changed their back office system from Wedbush Beta to Wedbush Sungard. These instructions are for the new Sungard back office.
Note: you MUST have Excel 2007 or newer installed on your computer to use this import filter.
1) Log into the Wedbush Client Link web site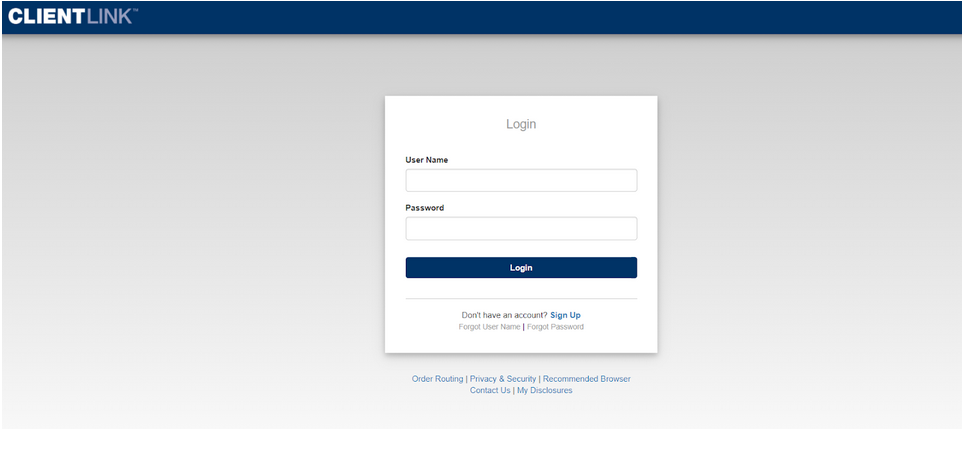 2) From the Dashboard screen, click on Account.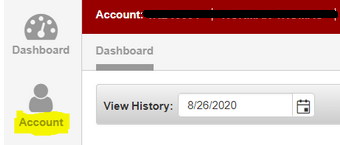 3) Then, click on the Activity Tab.



4) Click the Excel shortcut to export data to Excel.

​

5) Save the Excel file to your Documents/TradeLog folder. (Please note: If you get an error, click Yes to proceed and save the file anyways.)

6) Go to the Account tab at the top and click the from File button.

7) TradeLog will prompt you to select the file containing the data you downloaded. The default folder shown is Documents/tradelog/Import. If you saved your downloaded file to a different location you will need to browse to that location.